Whether you're a lifelong beard owner, or yours is a product of lockdown, it's important to know how to keep it looking smart and healthy. In this guide, we'll teach you all there is to know about beard styling. You'll learn how to groom a beard, how to trim a beard cheek line, and all the beard styling tips you should need. We promise that with our beard care advice, you'll be ready to flaunt your facial hair with nothing but confidence.   
Contents: 
Beard Styling Inspiration
We happily champion men with their own style and identity, but that doesn't mean you can't draw inspiration from others.  
We've identified the long and short beard styles that are timeless classics, so that, no matter how much hair you grew during lockdown, there's a style you can aspire to. 
Goatee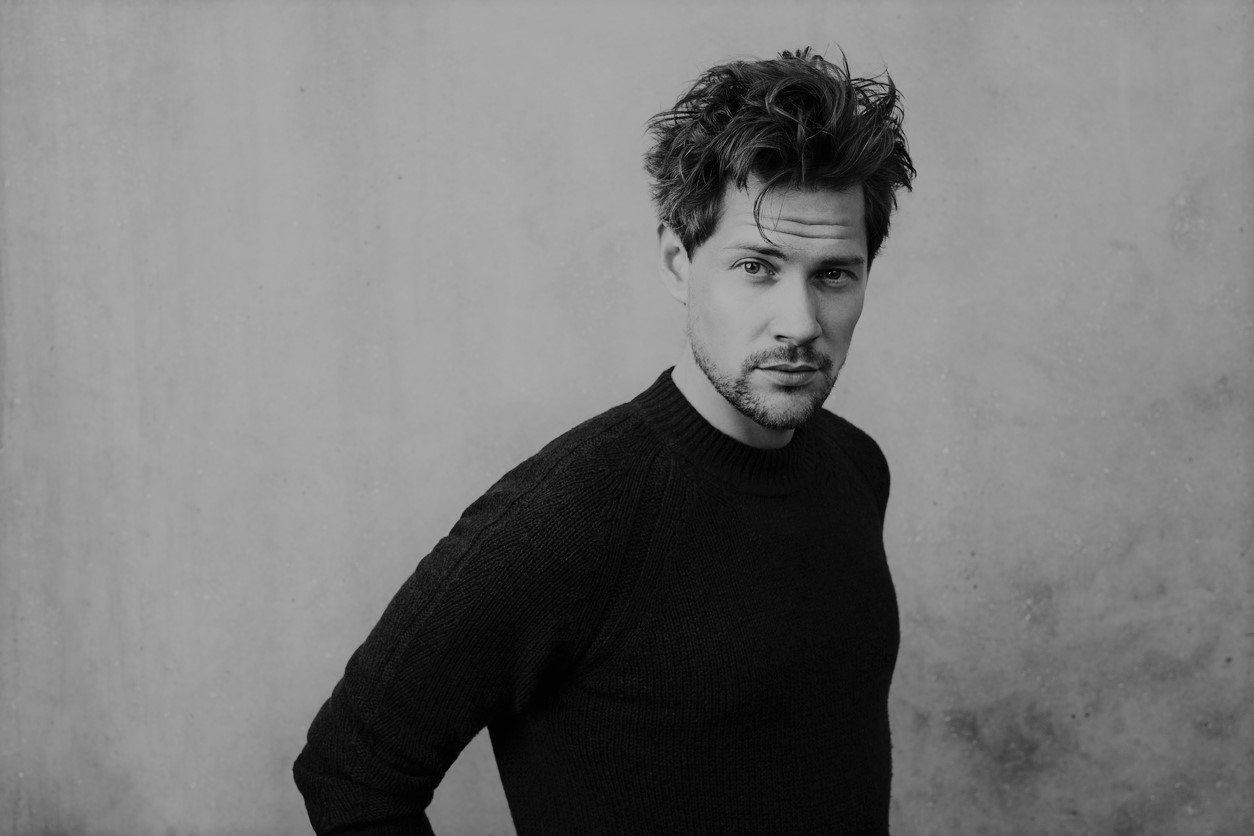 Until the 1900s, the term goatee described a tuft of hair on the chin, similar to that of a goat. Nowadays, any beard made up of hair on the chin and upper lip, but not on the cheeks, is thought of as a goatee. Men have adopted this beard style for millennia, as it dates back to Ancient Rome.  
Its resurgence has partially been fuelled by celebrities – almost everyone has rocked a goatee at some point. It's also the perfect beard style for those with patchy or uneven hair on the neck and cheeks, as it's particularly easy to achieve.  
Beard Care for Goatees
Use a trimmer to define the shape around your chin and lips (whether you go for a partial or full goatee is up to you), and use the precision blade to polish up any stray hairs on the upper lip or chin.  
DB Tip: Don't forget to exfoliate before you shave! Exfoliating helps to lift the hairs, making them easier to cut through, and reducing the risk of ingrown hairs.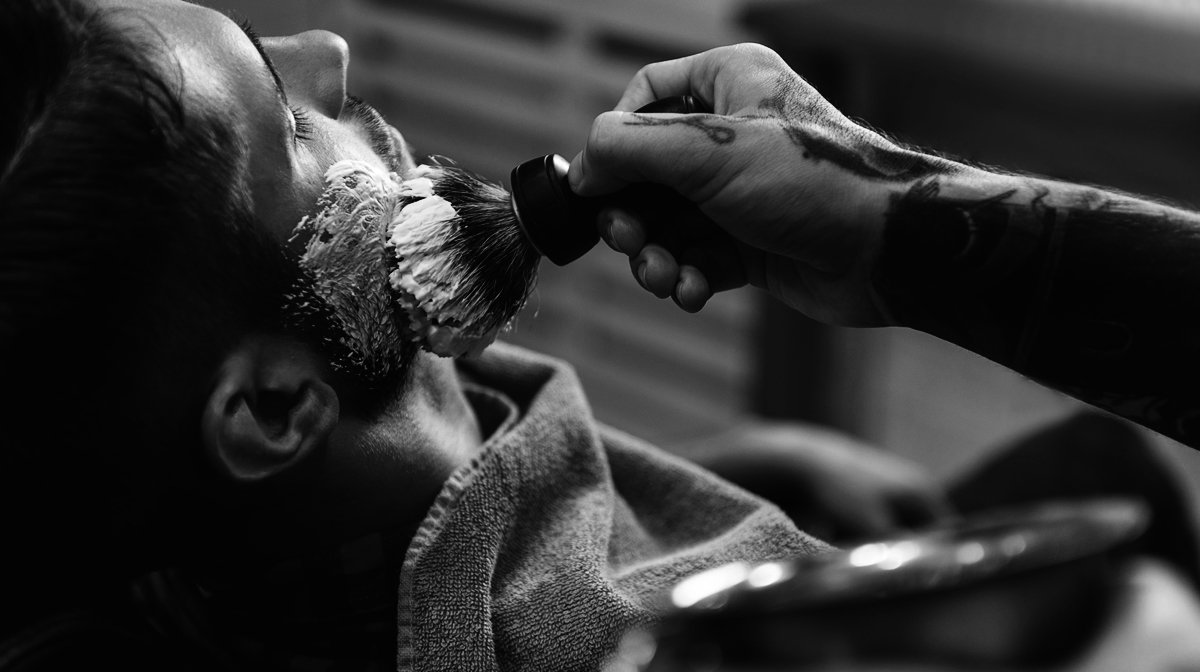 Exfoliating is a very important step in your skincare routine - especially before you shave. Learn more about why, and which products we recommend for the best exfoliation.
Balbo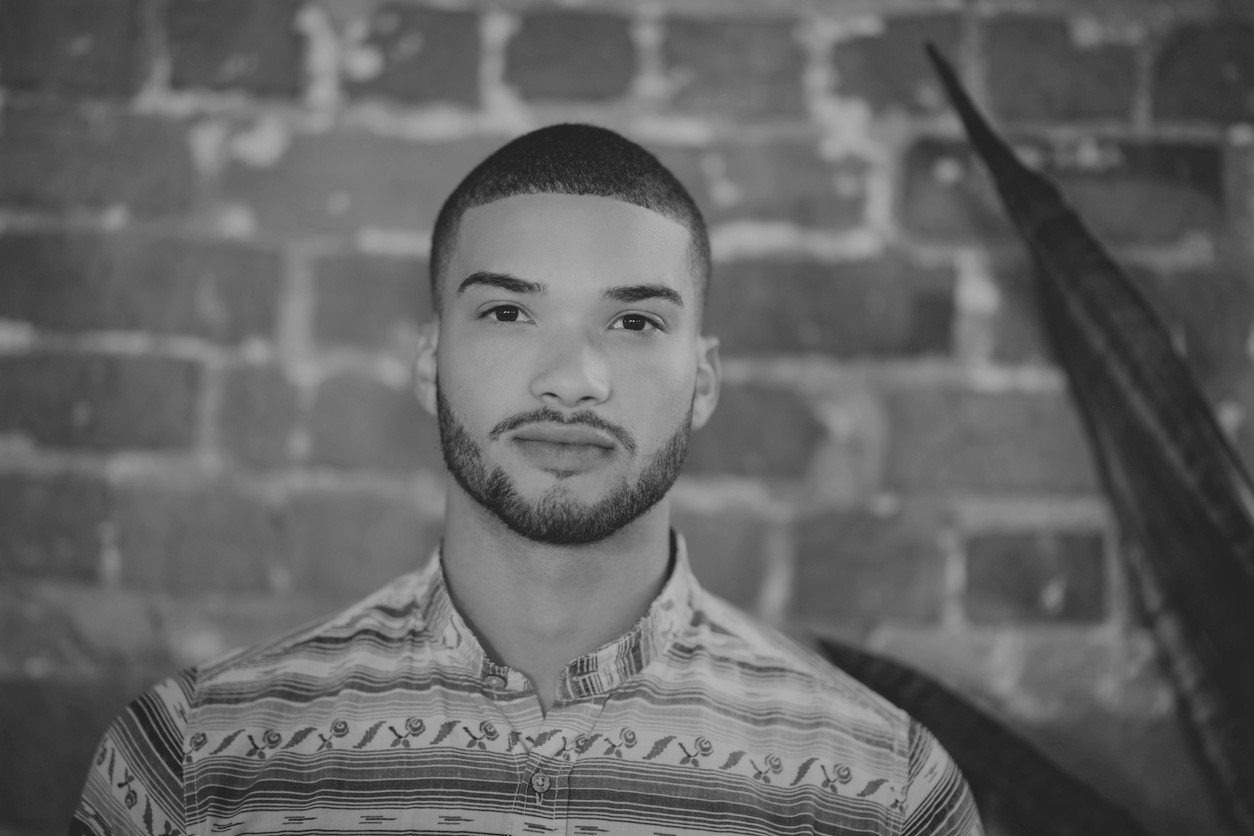 A balbo features a moustache separated from a beard on the chin and along the jawline. This beard style suits any face shape, but it's especially popular with those who have a rounded chin or jawline as it adds fullness and definition. 
Beard Care for the Balbo
Grab your trimmer and shave inward, down from your ears, until you have a symmetrical shape.  
Follow up with shaving cream and a razor to tackle stubble and make your look sharper and more defined. Leave a small gap between your moustache and beard to complete the look. 
Beardstache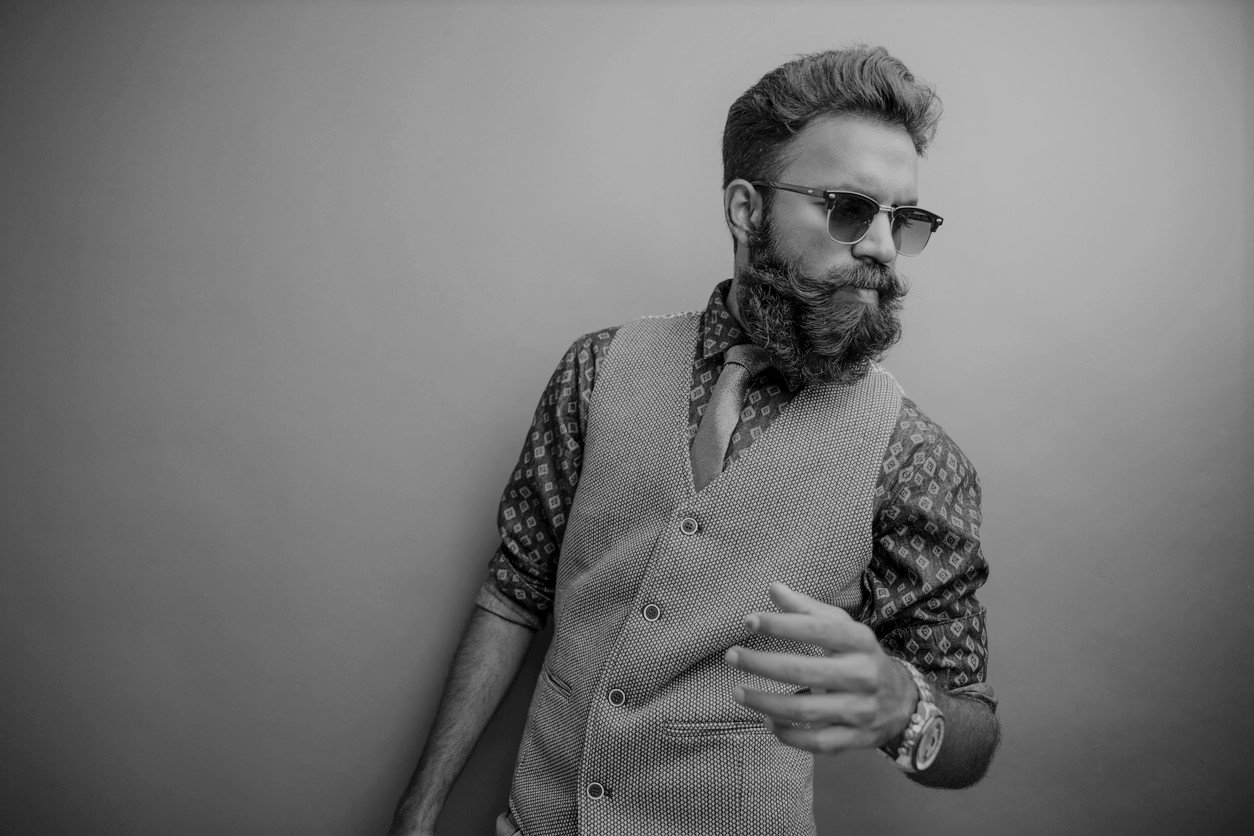 Quite possibly the least creative name for a beard style, the 'beardstache' is exactly what it sounds like. It features a full beard with more length on the upper lip area, resulting in a prominent moustache.  
While moustaches are inherently cool, some may not want to part ways with their beards – and so with this beard style, you don't have to. 
Beard Care for Beardstache
Trim your cheeks, jaw and chin on a lower clipper setting, while leaving your moustache to grow out further. You can choose how long or short the beard below your neck is.  
To style your moustache, use our 100% vegan Remedy Wax, made from premium natural plant wax. Not only is it a well-loved member of our Daimon Barber hair styling range, but it also doubles up as a great beard styling wax too!