We know that #TheModernMan can be overwhelmed by the plethora of options available when it comes to hairstyling. Whilst this can make finding the right product a challenge, it also means you have more options. This will largely depend on your desired look – whether it be shiny or matte, straight or textured. But don't fret; we're here to demystify the world of grooming and help you make informed decisions.
There are two particular types of hair styling products which have grown in popularity in recent years: pomades and clays. Having risen to prominence during the 60's, hair pomade has made somewhat of a comeback as modern men have been inspired by retro, Wall Street–style slicked back looks. Meanwhile, hair clay has emerged as one of the most innovative styling products with its unique properties. But which is right for you?
What is pomade?

 
Pomade is one of the most versatile styling products out there. It can be either water-based, maintaining a strong hold whilst also being easy to rinse out; or it can be oil-based, which means it is not easily dissolved by water and therefore less product is required to maintain your ideal look all-day long. Oil-based pomades dry slower than their water-based counterparts, allowing you to change your style throughout the day. What both types of pomades have in common is the ability to achieve a shiny and sleek finish. If you have dry hair, pomade will inject some life into your hair and keep it looking healthy.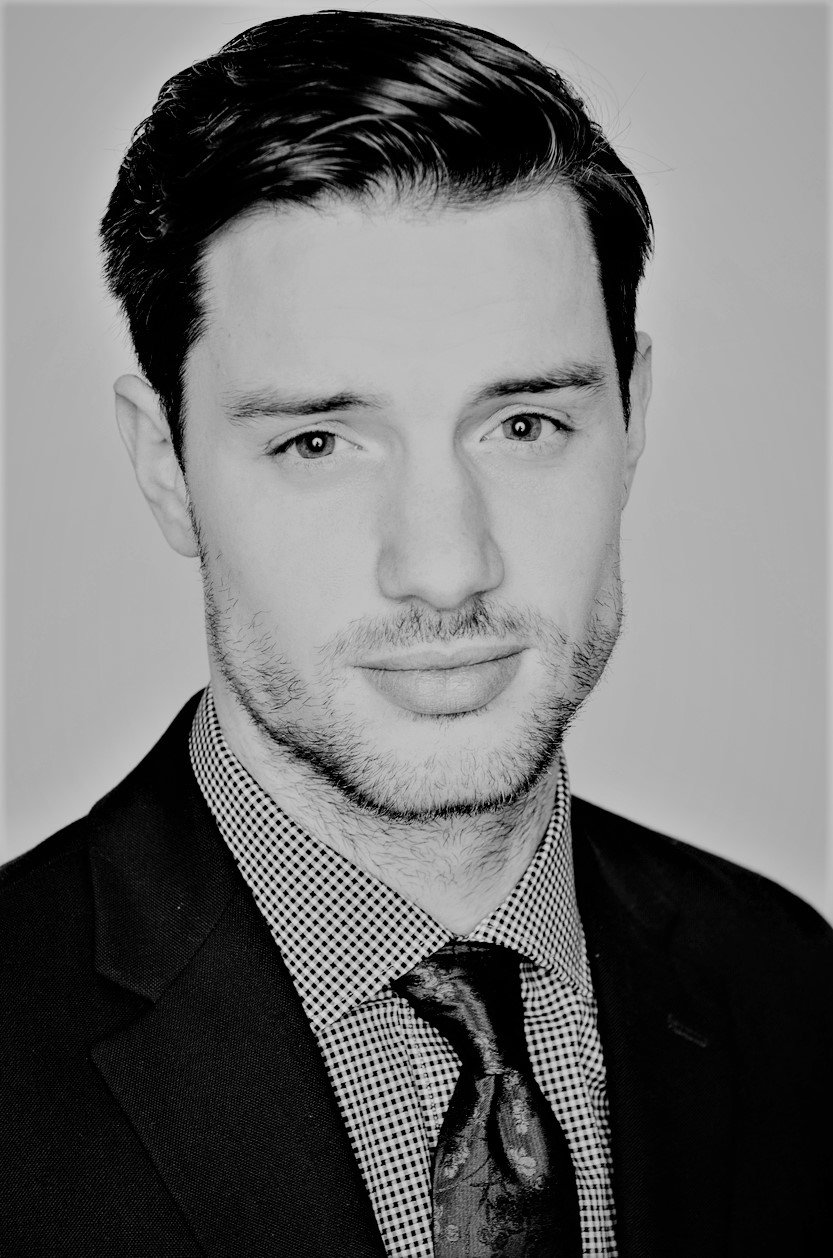 What is 
hair 
clay?
Interestingly, 'clay' isn't simply a name to describe the texture of the product. Most hair clays contain bentonite, a clay which is formed naturally from volcanic ash. When it comes into contact with water, bentonite expands to create a barrier against liquids. This helps your hair maintain its structure come rain or shine. Speaking of shine – if that's the look you're after, then hair clay probably isn't the product for you. Its texture and ingredients make hair clay ideal for a matte finish.
Now you're probably wondering which styles can be achieved using pomade or clay. Let us help.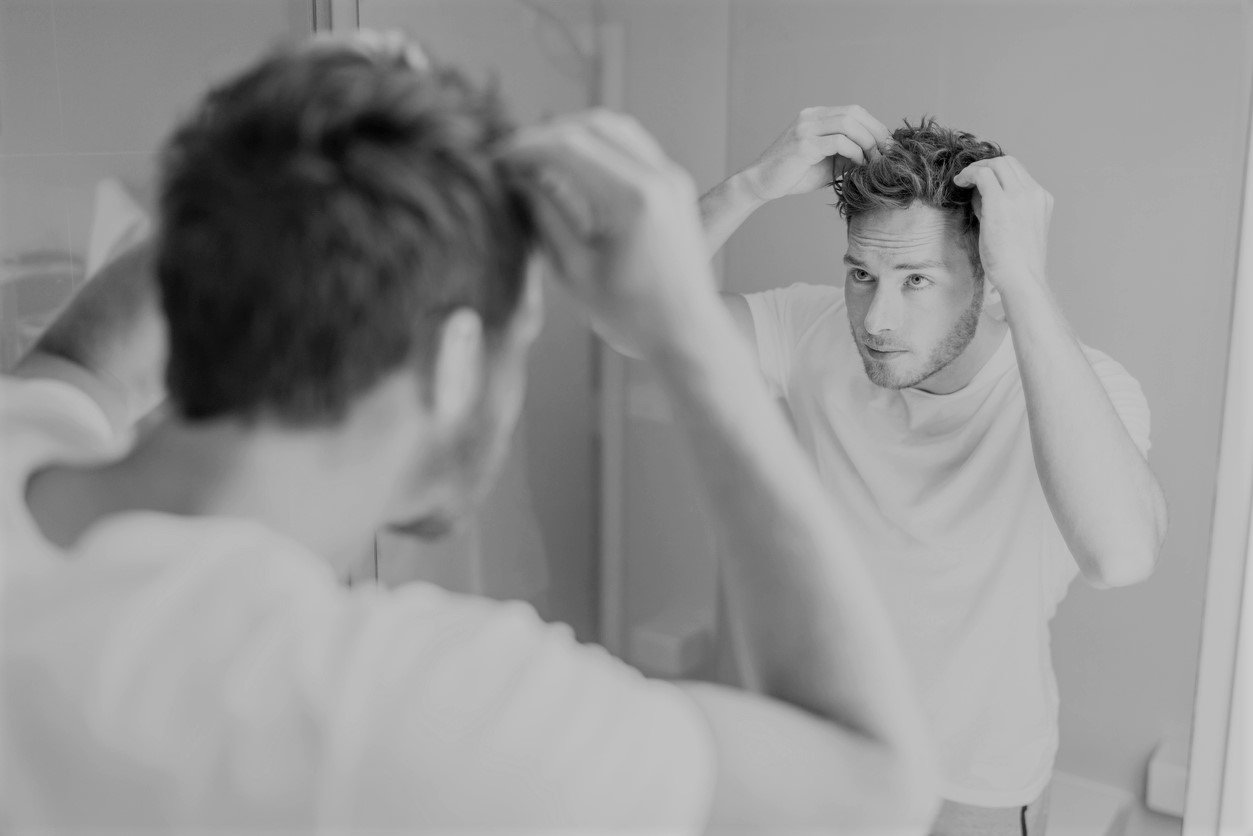 Should you choose pomade or clay for your style?

 
The great thing that pomade and clay have in common is that they're both suitable for long or short hair. The key difference is your desired style.
Clay is an unrivalled choice for men who prefer the textured look, meaning untamed as opposed to neat and slick. This can be adopted for both short and long hair – clay, through the power of bentonite, can provide extra volume to longer styles whilst also maintaining a hold to prevent hair from turning frizzy.
We recommend you try Daimon Barber's Texture Clay, a water-soluble styling product which works perfectly for short and textured styles or longer, fuller looks. As well as bentonite, our hair clay for men also contains beeswax, which is rich in Vitamin A to help hair maintain its moisture. This also benefits your scalp, as Vitamin A is scientifically proven to have positive effects in the fight against dandruff.