Learn how to get the perfect shave with our simple yet enlightening shaving guide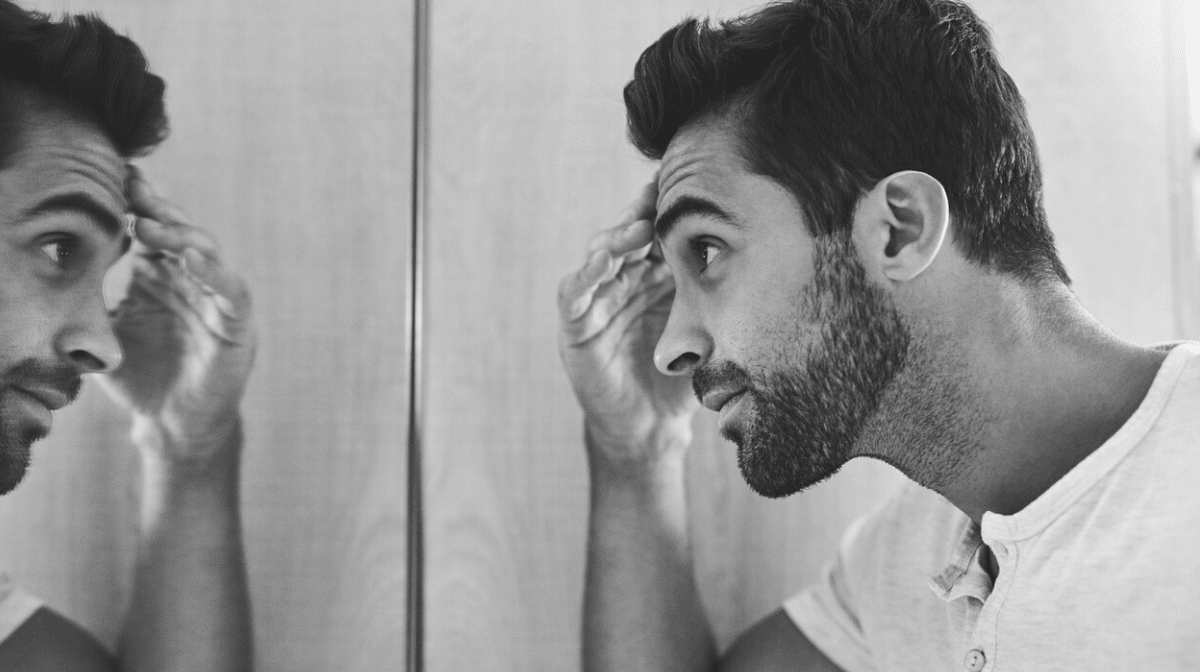 If dry skin in summer is something that you struggle with, we are here to provide the answers to preventing it.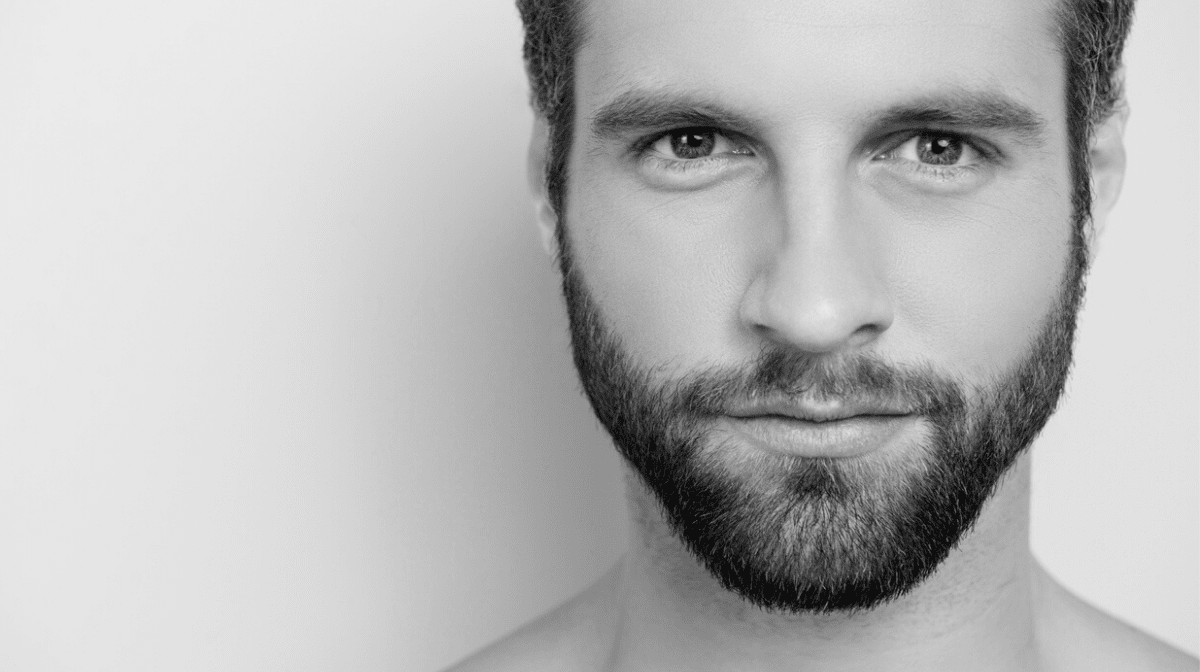 What is a serum and why should you use it? We offer an insight into one of the staple items you should have in your skincare routine.
---