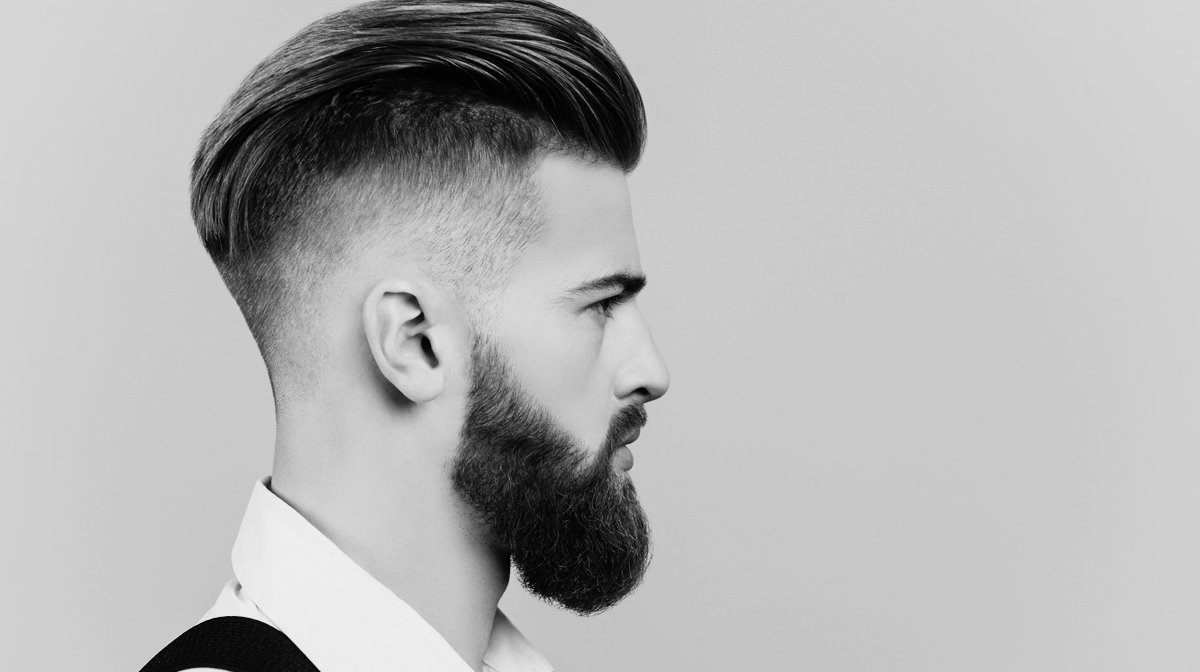 If you need help with your grooming routine, take a look at our top tips for skin and hair care.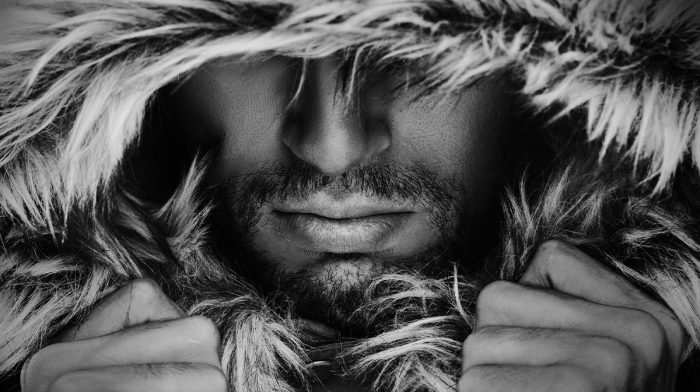 As the seasons change, so should your skincare routine. Read our guide to Winter skincare, to help you look after your skin in the colder months.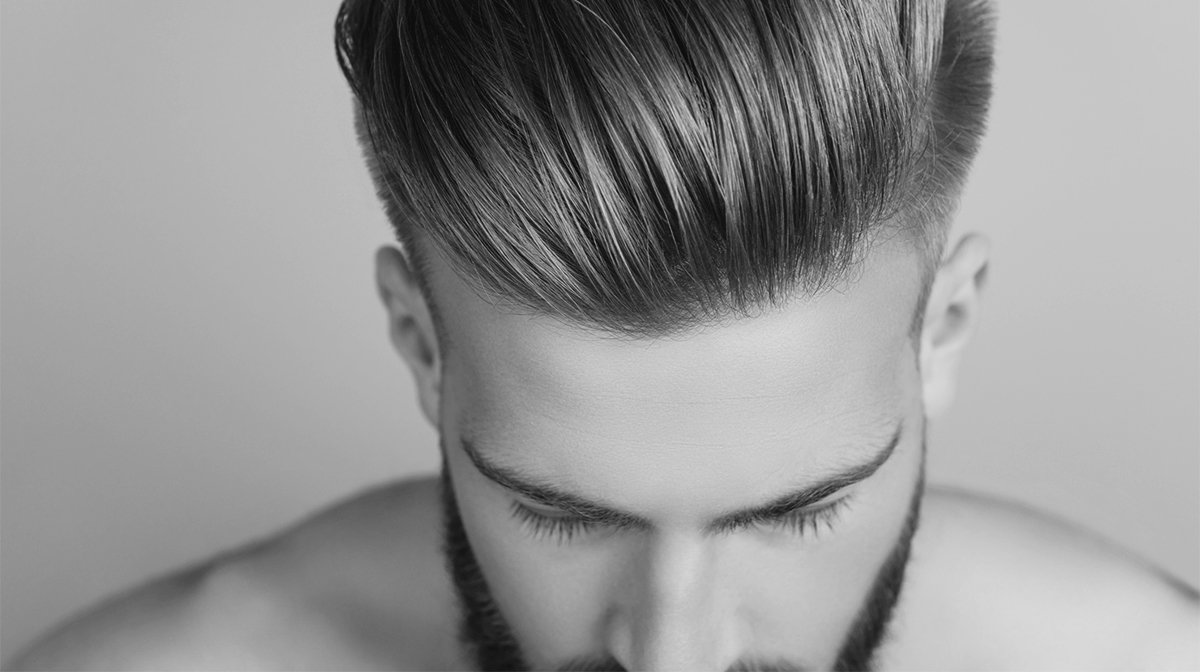 If you're undecided whether pomade or hair clay is best for your style, check out Daimon Barber's comprehensive guide to help you make the right choice.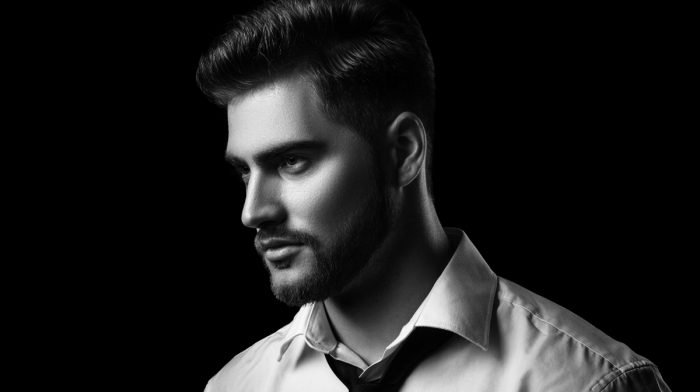 Daimon Barber tells you all you need to know about hair clay, and what makes it one of the most popular and commonly-used hair products.
---