Learn about the benefits of veganism and how a plant-based diet can help to improve skin health.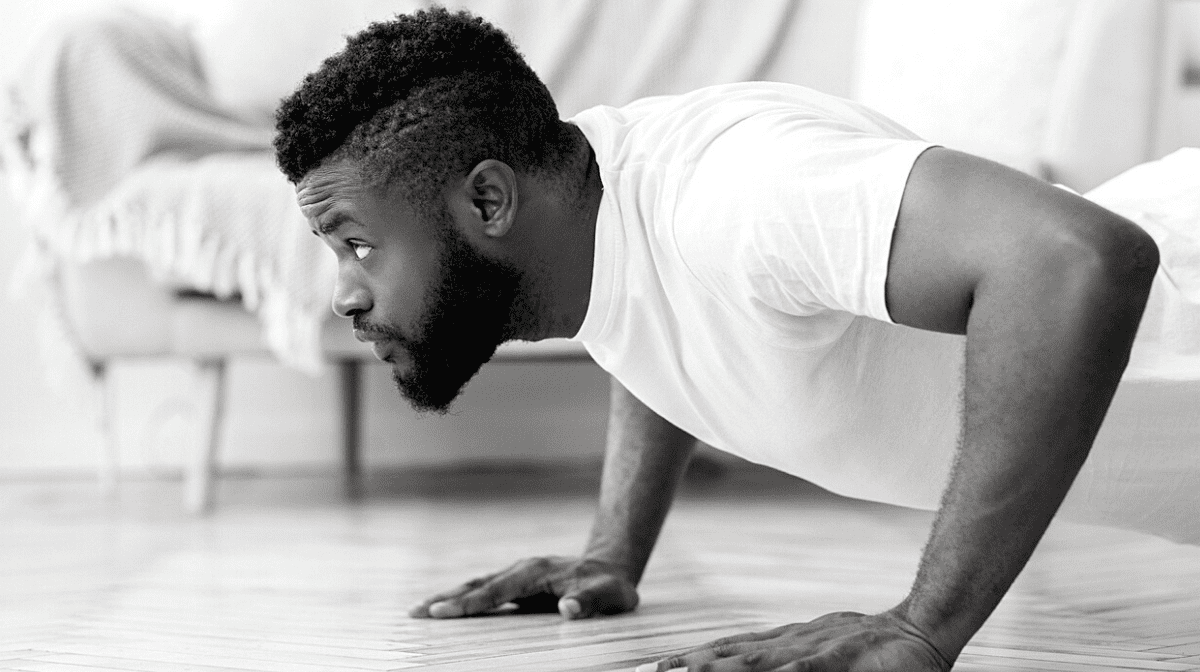 HIIT workouts help you lose weight and get in shape much faster than regular exercise. Get started with these three HIIT workouts to fire up your metabolism.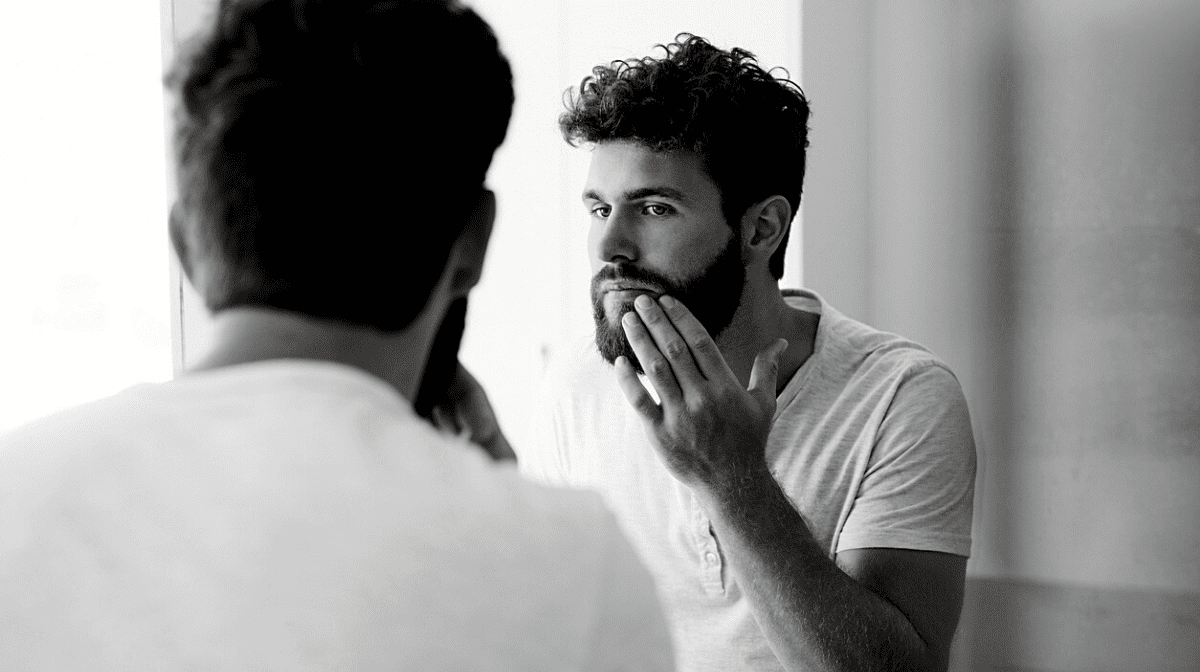 No one wants unsightly white flakes in their beard. Follow these easy steps to get rid of beard dandruff.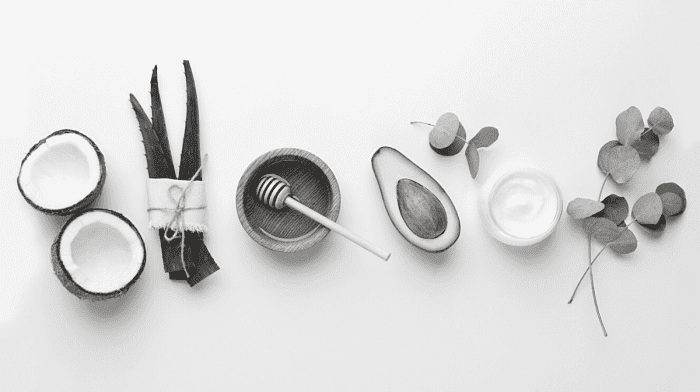 What are the biggest issues in the skincare industry that are impacting our planet? Find out here.
---