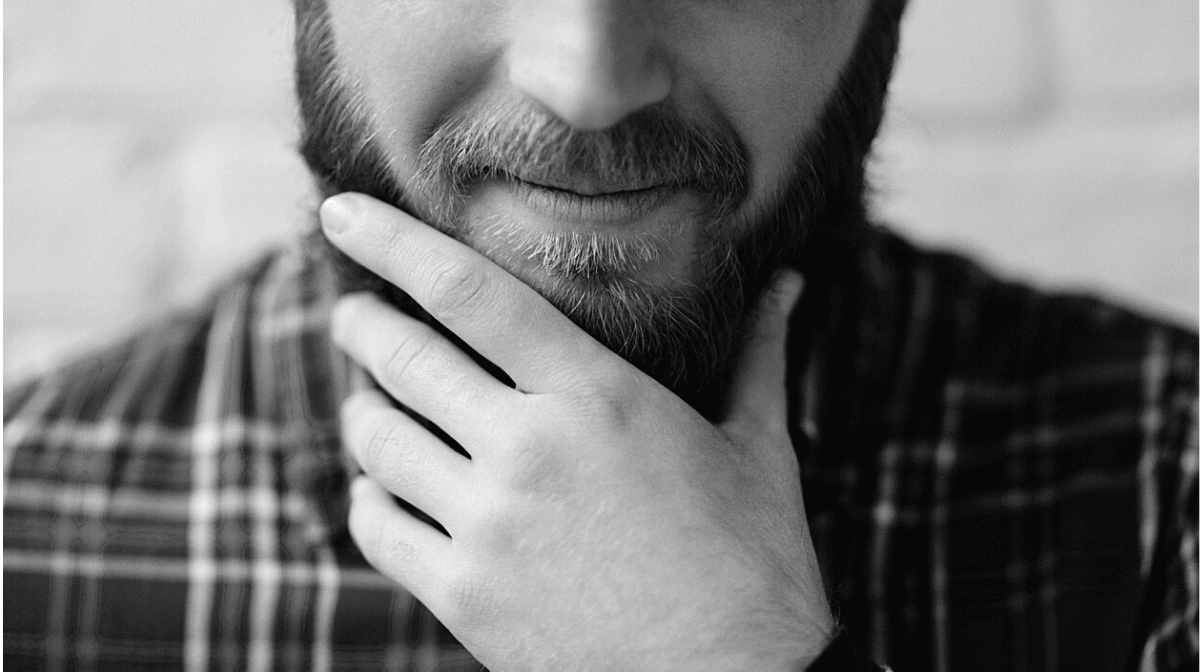 Learn how to keep your beard in tip-top condition with our Beard and Stubble Softener.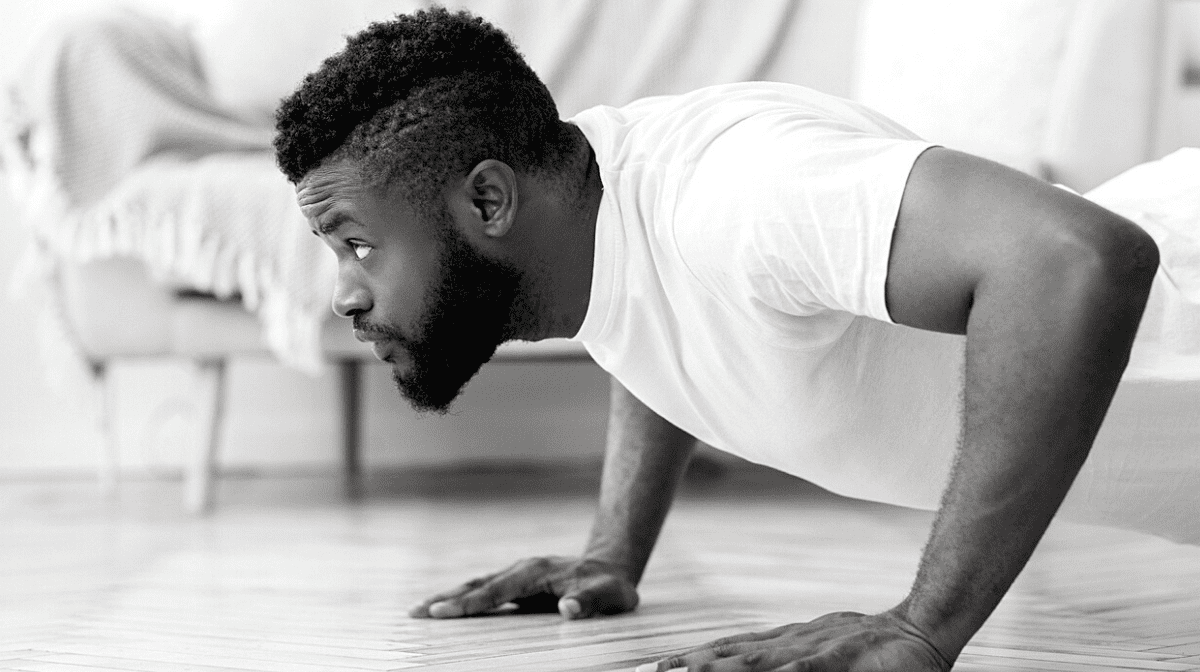 HIIT workouts help you lose weight and get in shape much faster than regular exercise. Get started with these three HIIT workouts to fire up your metabolism.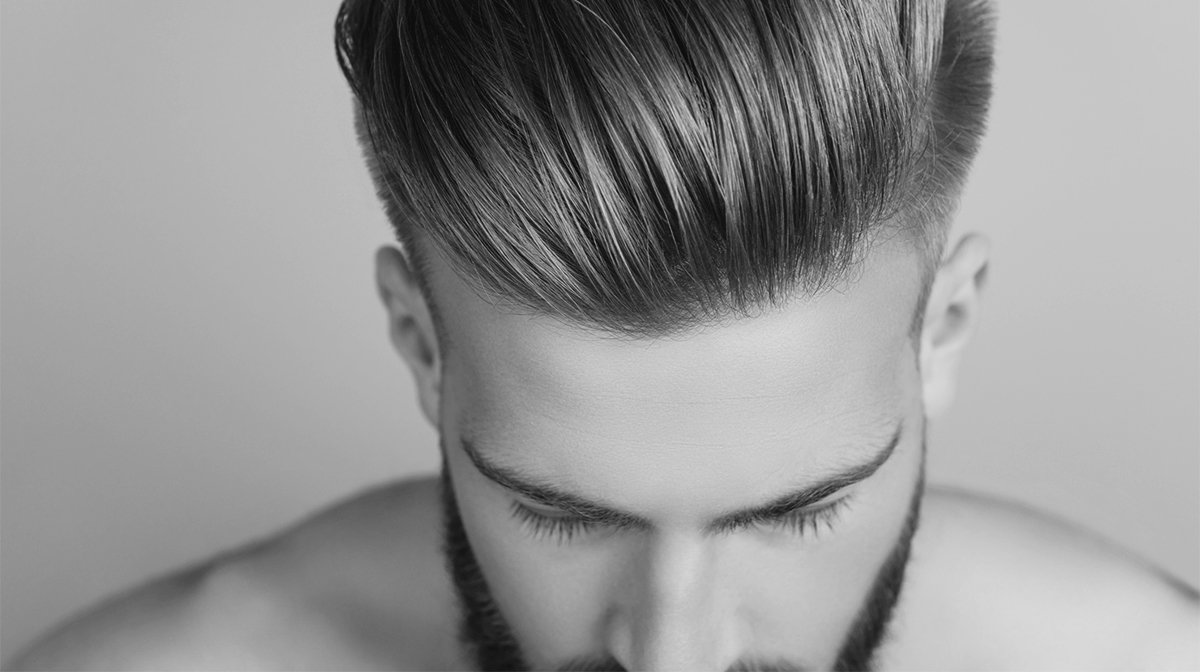 If you're undecided whether pomade or hair clay is best for your style, check out Daimon Barber's comprehensive guide to help you make the right choice.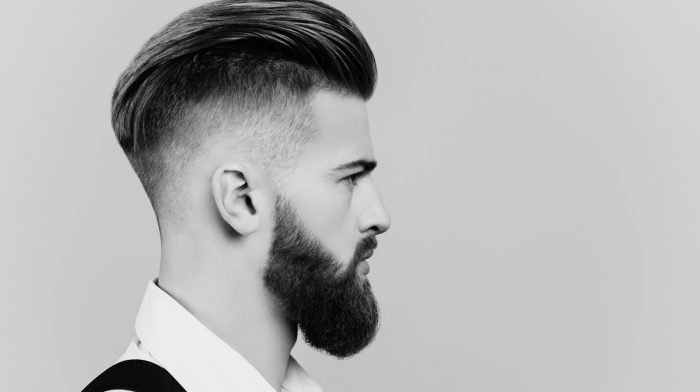 If you need help with your grooming routine, take a look at our top tips for skin and hair care.
---